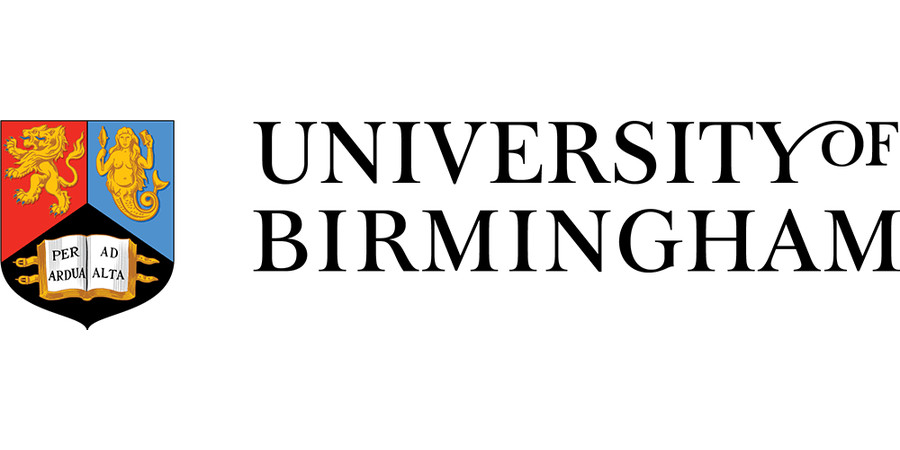 Teaching Fellow - Liberal Arts & Natural Sciences
University of Birmingham - College of Arts and Law
Fixed term until 31 July 2019
Grade 7 - Starting salary is normally in the range £28,982 to £37,768. With potential progression once in post to £40,082 a year.
Liberal Arts and Natural Sciences (LANS) at The University of Birmingham seeks an outstanding candidate in Social Sciences for a fixed-term Teaching Fellow post. The post is available from 9 January 2017.
The post is teaching focused, with an emphasis on undergraduate level teaching in the core Liberal Arts and Sciences breadth modules, with a focus on the Social Sciences. The successful candidate will be expected to be able to advise students, teach, and to foster methodology- and approaches-oriented learning, at all levels from first year to final year on this four-year interdisciplinary programme.
The Teaching Fellow will be part of the LANS Curriculum Development Group, which acts as an incubator for innovative teaching and good practice, with the aim of developing and rapidly disseminating excellence in learning and teaching within the wider university.
The University has a strong commitment to enhancing teaching and learning, as demonstrated by our commitment to developing a Teaching Academy, a first for a Russell Group institution, to encourage excellence, innovation, scholarship and leadership in teaching and implement an evidence-based approach to teaching practices and enhancement. It will be a forum for staff involved in teaching to take part in activities designed to identify, promote and share good practice and will encourage the development of a scholarly community in teaching across the University. The Academy will promote the recognition and reward for excellent teaching, scholarship and leadership, raising the profile of teaching around the University and seek to develop policy at national and international level.
This is a unique opportunity to become involved in new developments in collaborative interdisciplinary teaching, in a university committed to teaching quality and innovation.
Informal enquiries about the post may be made to either Dr Shelley Budgeon, Deputy Dean of Liberal Arts and Natural Sciences (S.Budgeon@bham.ac.uk) or Prof Diana Spencer, Dean of Liberal Arts and Natural Sciences (d.j.spencer@bham.ac.uk).
To download the details and submit an electronic application online please click on the Apply Online button below; please quote Job Reference in all enquiries. Alternatively information can be obtained from 0121 415 9000 or visit www.hr.bham.ac.uk/jobs
Valuing excellence; sustaining investment