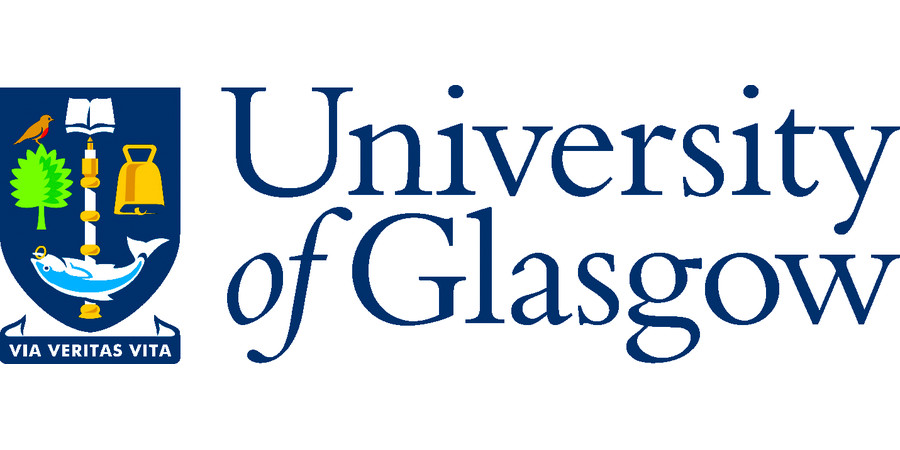 Research Assistant/Associate
University of Glasgow - College of Medical, Veterinary and Life Sciences / Research Institute of Neuroscience & Psychology
Salary: Grade 6/7, £27,629-£31,076/£33,943- £38,183 per annum
We are inviting applicants to contribute to a 22 month EU funded project - which is part of the human brain project, working with Professor Lars Muckli (PI), entitled "Context varying amplification of expectation and task specification".
The project will involve functional brain imaging at ultra-high resolution (7 Tesla). The post will include multivariate data analysis and collaboration with computational modelling groups as part of our consortium. The post involves contribution to high-end data analysis and coordination across human brain project consortium partners.
Specifically, the job requires preparation of stimulation material, development of experimental procedures, contributing to the design and programming of the behavioural, fMRI experiments, recording and analysing of the results, developing new multivariate-analysis procedures and assisting in supervision of junior lab members, review of current literature in relevant fields, presenting at conferences, and participating in the writing up of the results. We also require conceptual integration across the other European human brain project partners.
Candidates must have a background in psychology, neuroscience or other relevant field. Essential requirements include extensive and up-to-date practical and theoretical knowledge in fMRI experimentation, excellent knowledge of experimental procedures in the cognitive neurosciences, excellent knowledge of experimental statistics and experience in BrainVoyager analysis and experimental control software.
This post has funding up to 31 March 2018.
For more information and to apply online, please refer to www.glasgow.ac.uk/jobs
Closing date: 20 November 2016
Informal enquires may be made to Prof Lars Muckli (Lars.Muckli@glasgow.ac.uk)
The University has recently been awarded the Athena SWAN Institutional Bronze Award
The University is committed to equality of opportunity in employment.
The University of Glasgow, charity number SC004401.