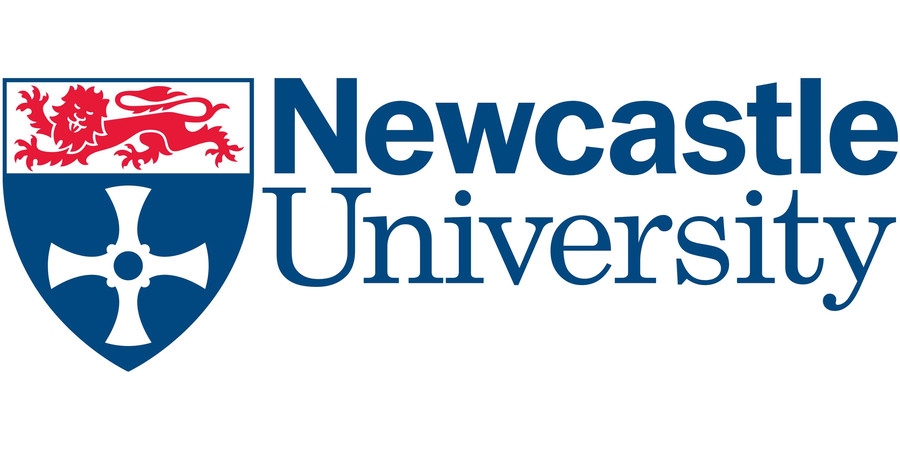 A49795R - Research Assistant/Associate (two posts)
Newcastle University - Institute of Neuroscience
Faculty/Services
Faculty of Medical Sciences
Salary: Research Assistant: £26,829 - £28,452
Research Associate: £29,301 - £31,076 (with progression to £38,183)
You will investigate brain circuits underlying constructive visual perception, based in the lab of Michael Schmid. To this end the new team members will develop a research agenda that is in line with the aims of the Schmid lab. This will imply designing, conducting and analysing electrophysiology / fMRI / optogenetics experiments in trained experimental animals (rodents, marmosets or macaques). You will summarise the work in publications in high-rank science journals and assist with the supervision of students and teaching.
You will possess a PhD for appointment at Research Associate level and have prior experience with electrophysiology, fMRI or optogenetics in experimental animals or a strong background in brain connectivity analysis. A BSc or MSc in Neuroscience, Psychology, Physics or related quantitative disciplines is essential for appointment at Research Assistant level.
General scientific aptitude and creativity, affinity with programming and the commitment to a career in science are essential.
Tenable for two years.
Informal enquiries should be directed to michael.schmid@ncl.ac.uk

The Institute holds a silver Athena SWAN award in addition to the University's silver Athena SWANaward in recognition of our good employment practices for the advancement of gender equality, and the University holds the HR Excellence in Research award for our work to support the career development of our researchers. We are also a member of the Euraxess network.